This is Zonal Football
Football Stories & Predictions
Searching for a site that offers free football tips? Zonalfootball has much more to offer than quality stories and insight into the game. When it comes to prediction and picking winners, our tipsters are the best.
What You Get On Zonal Football
We want to have a platform where users from all the world can voice out their opinion on the beautiful game.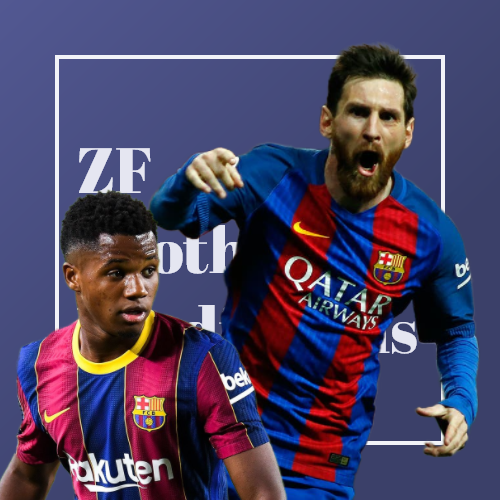 Football Predictions
Get the best football predictions for free on Zonal football. Our tips provide tips such as straight wins, draws, both team to score, over and under 2.5 goals on games picked from popular leagues around the world.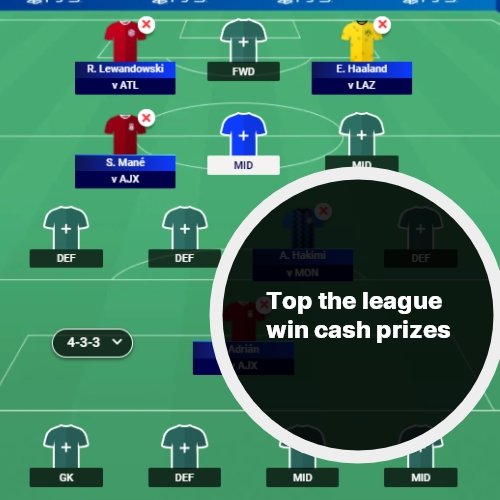 Fantasy League
At other times, you wait for full time result to win. But if you follow the English premier league religiously, then this is your chance to win weekly by joining our Premier League Fantasy group.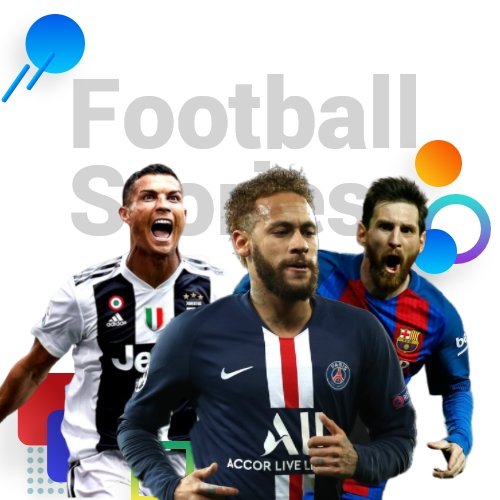 Football Communities
A community where fun is a big part of our daily activities. Whether you have a question or a view about a player, club or tournaments, we are ready to discuss them with you here on Zonalfootball.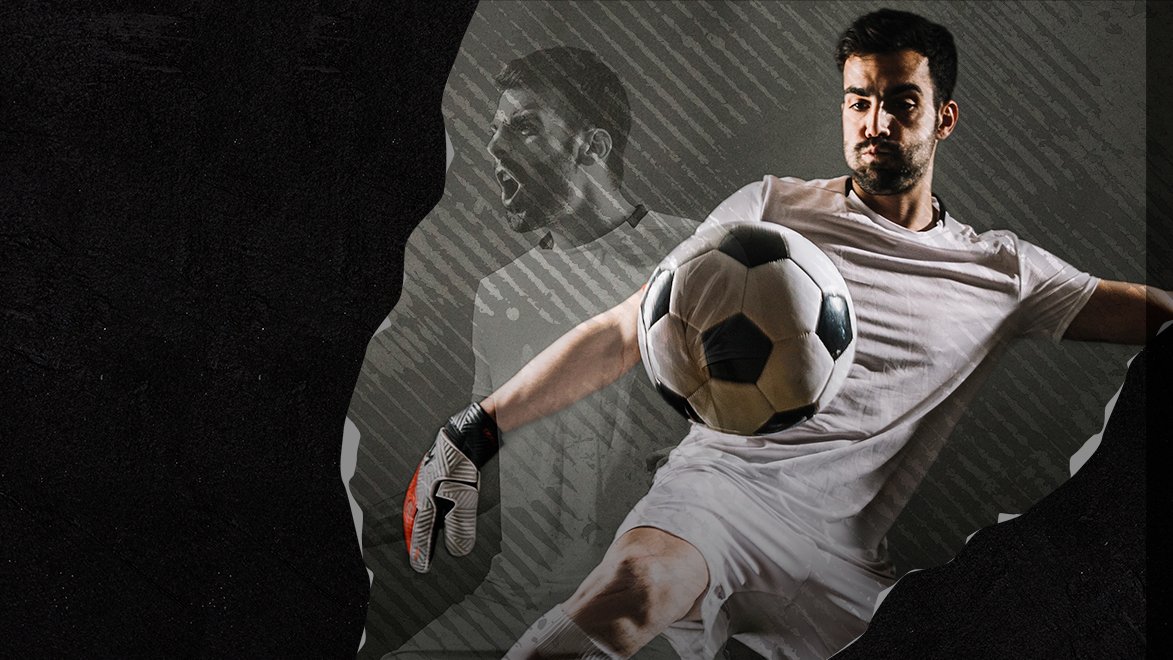 Go All Greens
Football Odds With Less Risk Give You High Chance Of Daily Wins.
As avid bettors, we all want to win every time we wager with our favorite bookmakers, but we rarely win since football is such an unpredictable game. If you don't stake big on small odds or go the rollover route, what is the best way to increase your chances of winning on your bets? The purpose of the 2, 5, and 10 odds are to put you in the best position to see greens every day.
Zonalfootball Predictions
Patients Dogs Eat Fat Bones
Whether both teams to score, over 2.5, half time win or full time draw, be rest assured that we have you covered with all the right tips each week.
Livescore & Stats
On Zonal Football, you have access to live updates and stats on football matches from top leagues across the world.
Livescores and results.
Ranking and stats.
Tips and Odds.
ZF Fantasy League
You have to do more than just picking the best players from each team to build your fantasy league squad. Compete with others and win prizes.
One Winner
All you have to do to take the prize money for the week is to top the league. If you finish second or third, you also get something.
EPL Fantasy
You take 50% of the prize money in the league if you rank first after each match day. You have to bring your A game if you want to win here.
UCL Fantasy
No prize for second or third. Outrank every member in the league and take 75% of the prize money in our UCL Fantasy league.