This is Zonal Football
We make football fun again
Get free football tips daily at Zonal football games. With years of expertise and knowledge in this industry, we will ensure you have the best chance to win every time. We also offer weekly insight into the game, a prediction competition, and dozens of articles per week. We focus on delivering quality attention for footy lovers all over the world.
What You Get On Zonal Football
A community for football fans & followers who want to connect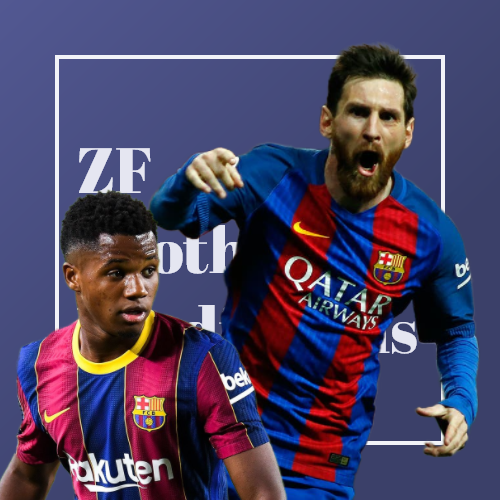 Football Predictions
Zonal football is a free football predictions site that covers the most important leagues in the world. You don't need to sign up for an account to get our football tips and we haven't put any annoying blocks on the website. Our aim is to provide you with free football picks from all the qualifying leagues around the world.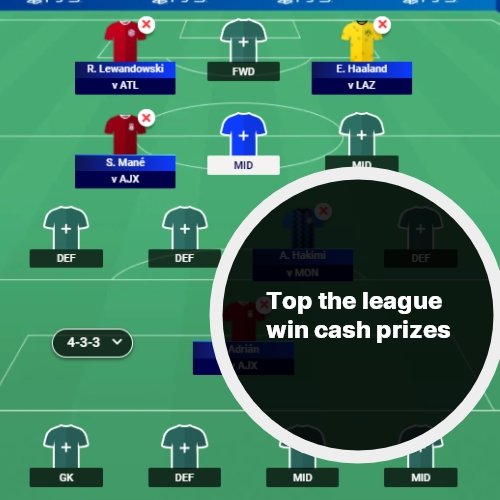 Fantasy League
A new season brings the chance to win again. With EPL's Fantasy League, you have the opportunity to prove your soccer knowledge by picking a team of fourteen players (one goalkeeper, four defenders, four midfielders, and three strikers). Points are awarded on the performance of your team in four categories each week: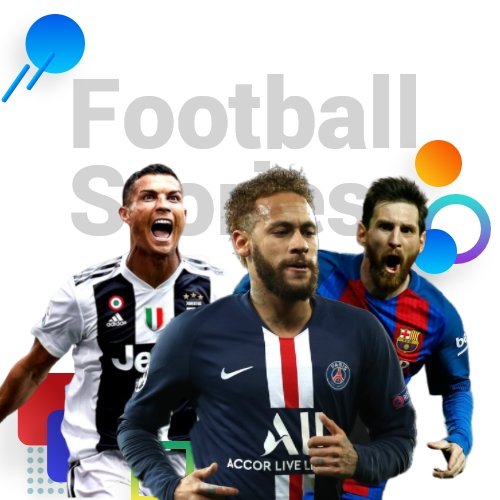 Football Communities
A community where fun is a big part of our daily activities. Whether you have a question or a view about a player, club or tournaments, we are ready to discuss them with you here on Zonalfootball.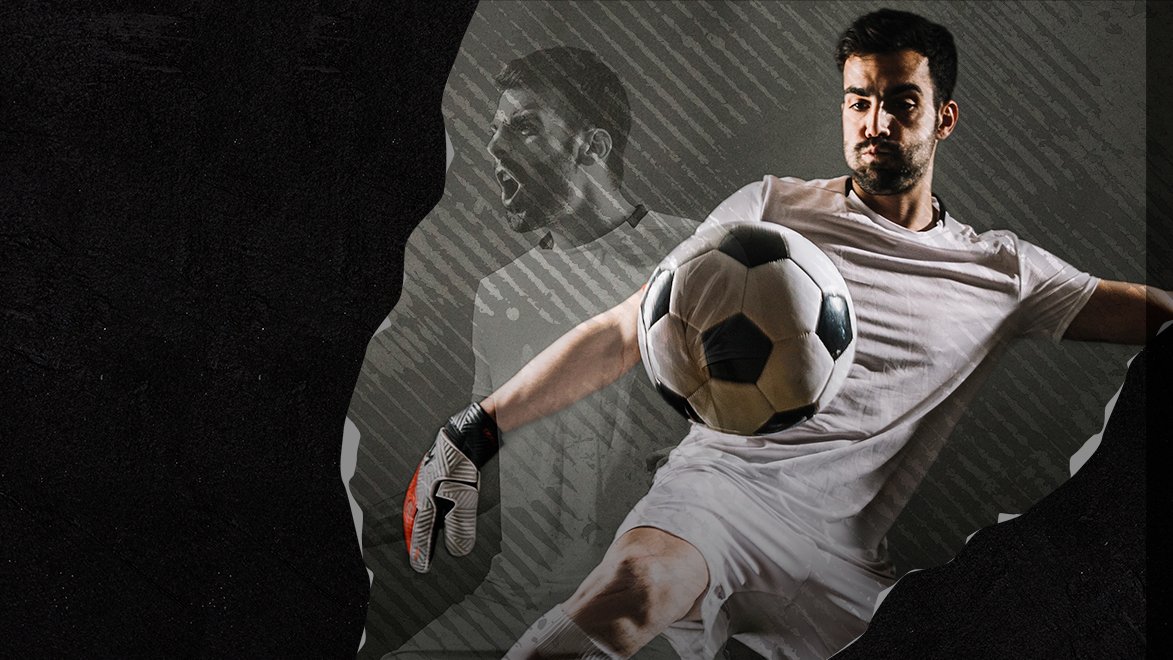 Go All Greens
Football Odds With Less Risk Give You High Chance Of Daily Wins.
The best way to increase your chances of winning is to get more greens and avoid the dreaded reds as much as possible. Every bettor wants to maximize their winning, but in order to begin to achieve optimal betting results, a bettor must understand how odds work (or have a good system that can take care of this for them).
Zonalfootball Weekly Predictions
It's your turn to WIN! Every week
Whether you're a newbie to the world of betting or an experienced veteran, we want you to be informed so that we can assist you when it comes to placing your bets each week. We offer a range of different bets such as those that include both teams scoring, over/under 2.5 goals, half-time/full-time results, and more!
Livescore & Stats
Zonal Football gives you access to live updates and stats on Football matches from across the world. Do you support Arsenal? Zonal Football has all of the latest developments on the Gunners, and we'll help you feel like you're watching the match with us, even if you aren't.
ZF Fantasy League
You have to do more than just picking the best players from each team to build your fantasy league squad. Compete with others and win cash prizes by finishing top of our league group at the end of each week.
One Winner
This is the game for the league winner. The top player at the end of the season will be rewarded with a 10,000 naira prize. Second and third-placed players will take something away, too, so there's a chance for everyone to get something.
EPL Fantasy
Your team competes with other teams from around the nation in a weekly fantasy football contest. To join this league, you are expected to pay 100 naira before each match day. You have the chance to win 80% of all the money in the League for that week!
UCL Fantasy
You'll start each UCL Matchday with #200, and you'll take 80% of all the prize money in the pot for that week. This means you have to keep your foot on the pedal each Matchday or someone else will zoom past you in our UCL Fantasy league. 
No Results Found
The page you requested could not be found. Try refining your search, or use the navigation above to locate the post.